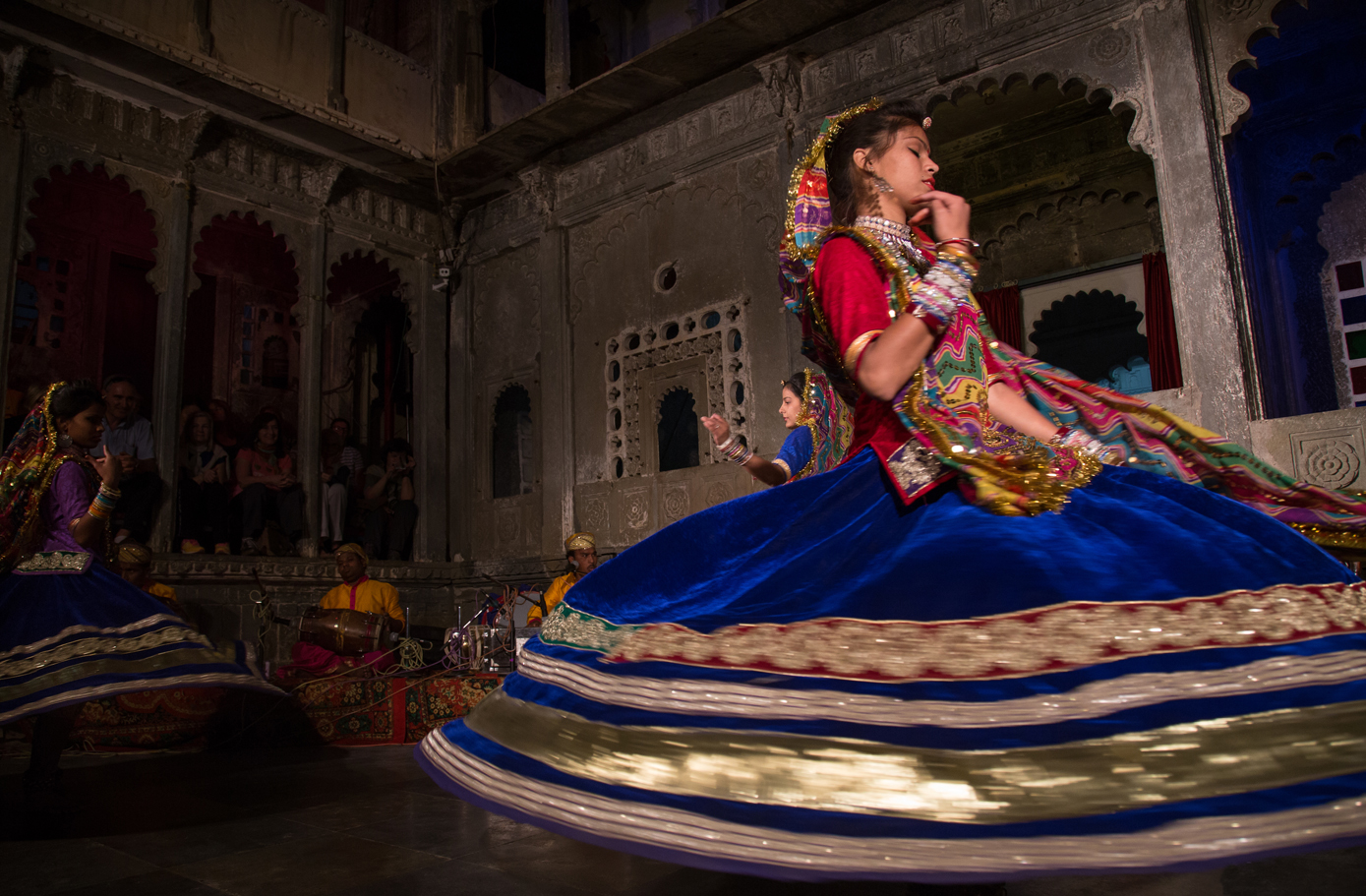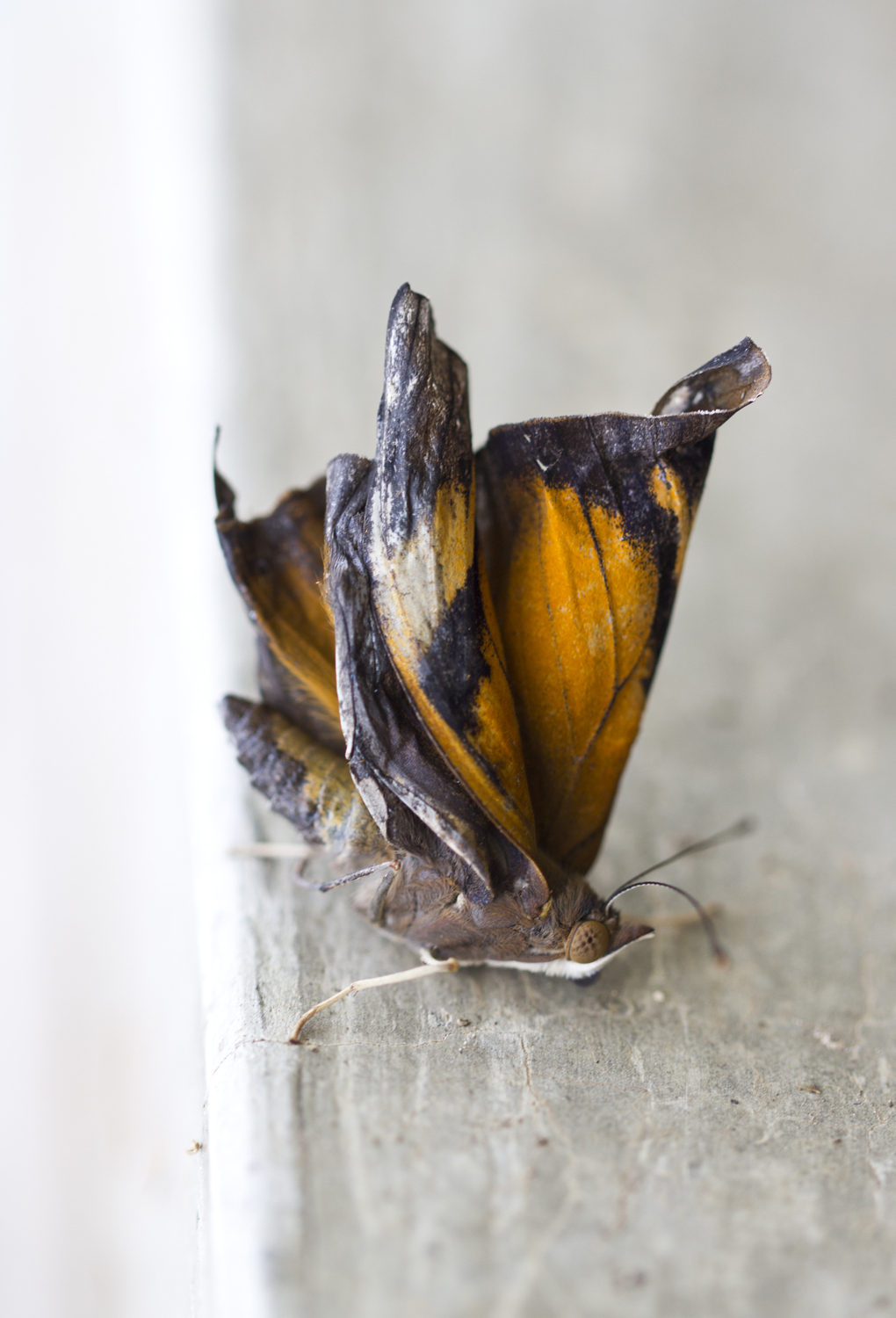 Sunset over Moraine Lake, Banff National Park, Canada
A green tree frog sits pensively at Wildlife World, Arizona
Supertrees reign over Singapore's Gardens by the Bay
An iceberg in Jökulsárlón Lagoon, Iceland.
The 16th-century Monastery of Rousanou in Meteora, Greece.
Boatman on the Ganges River in Varanasi, India.
Fishermen in Phong Nha National Park, Vietnam
Phong Nha Cave in Central Vietnam
Santorini, Greece at sunset.
A bayou glistens with rain in New Orleans, Lousiana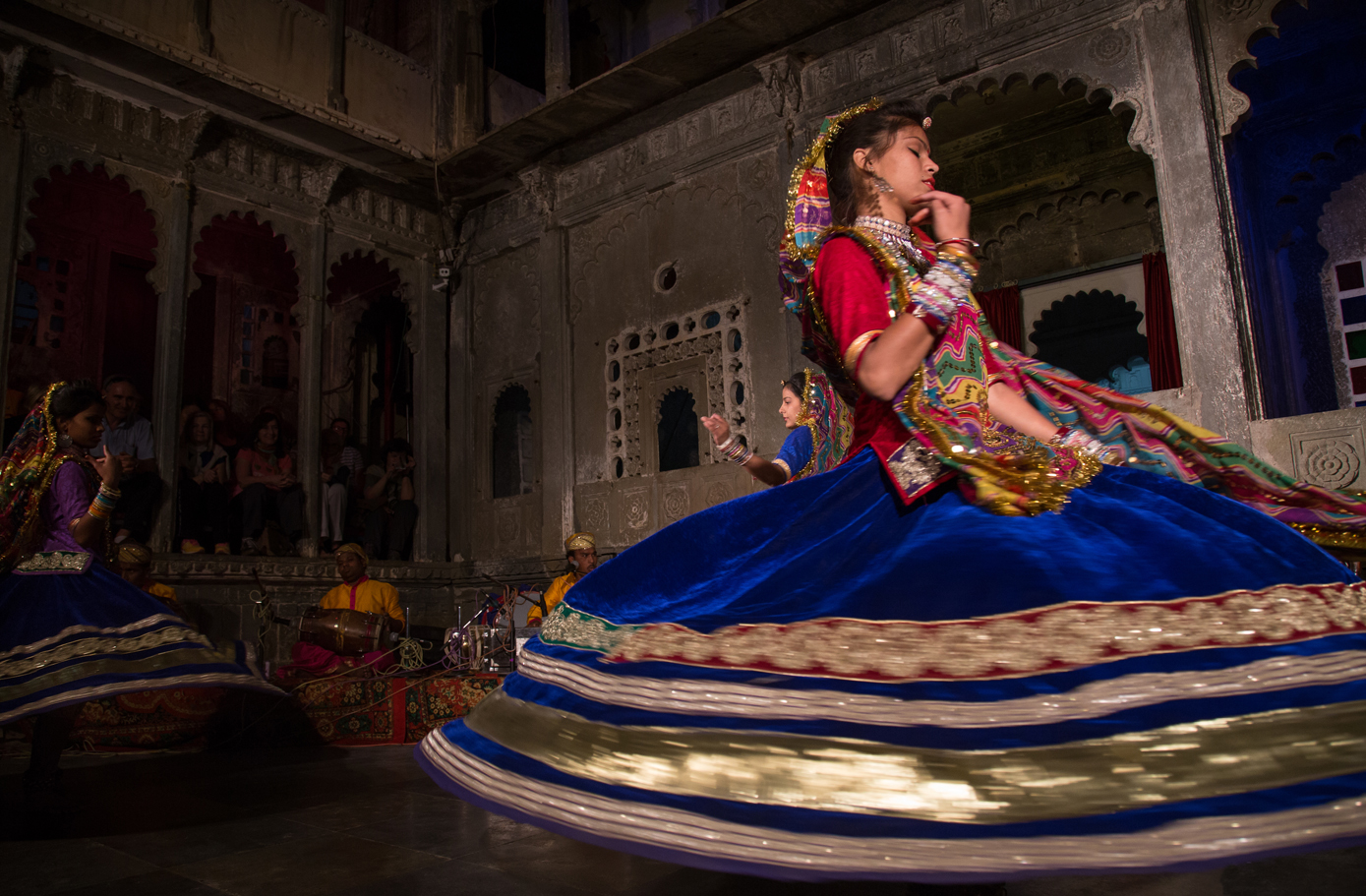 A Rajasthani folk dancer performs in Udaipur, India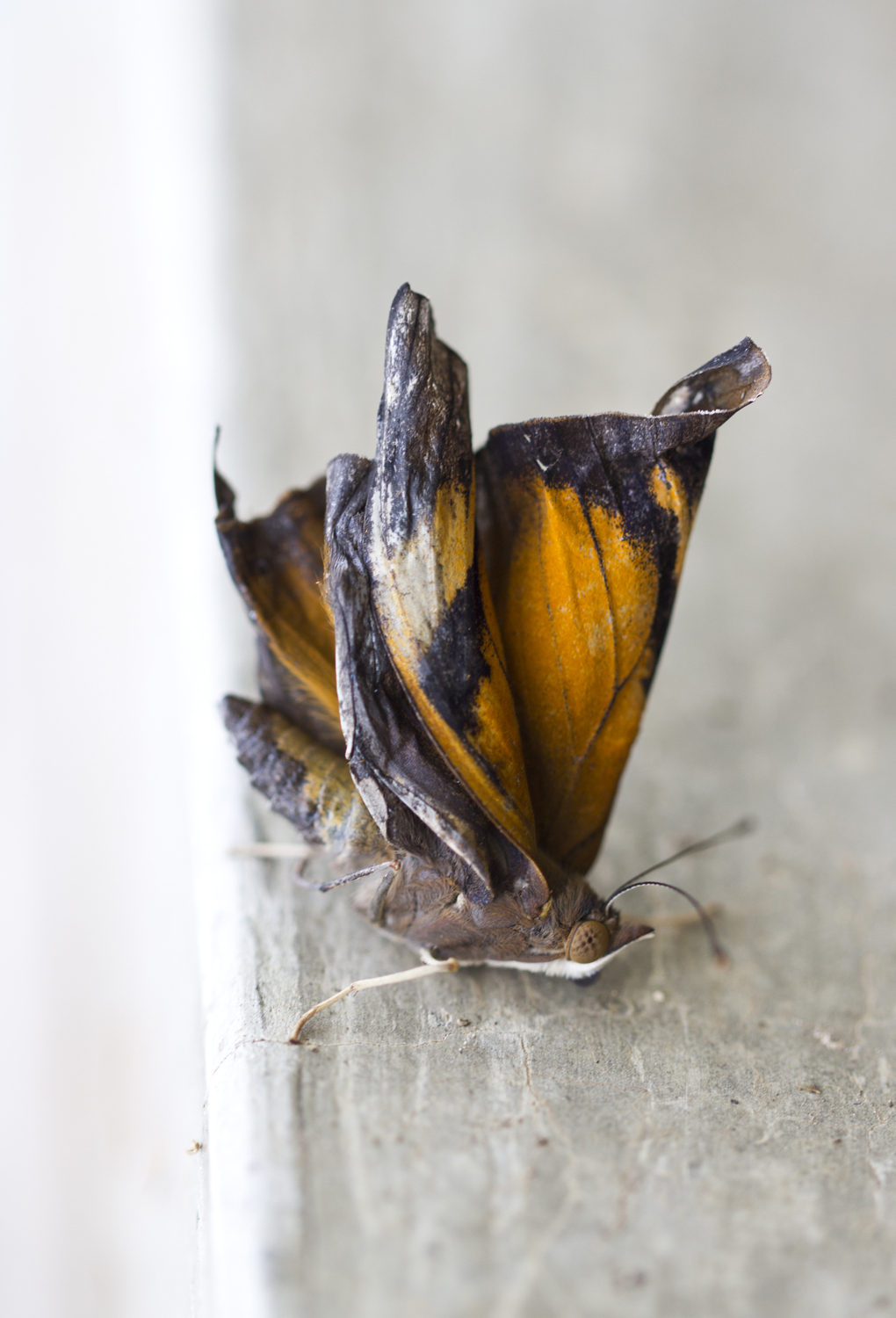 A ladyboy performs in Bangkok, Thailand.